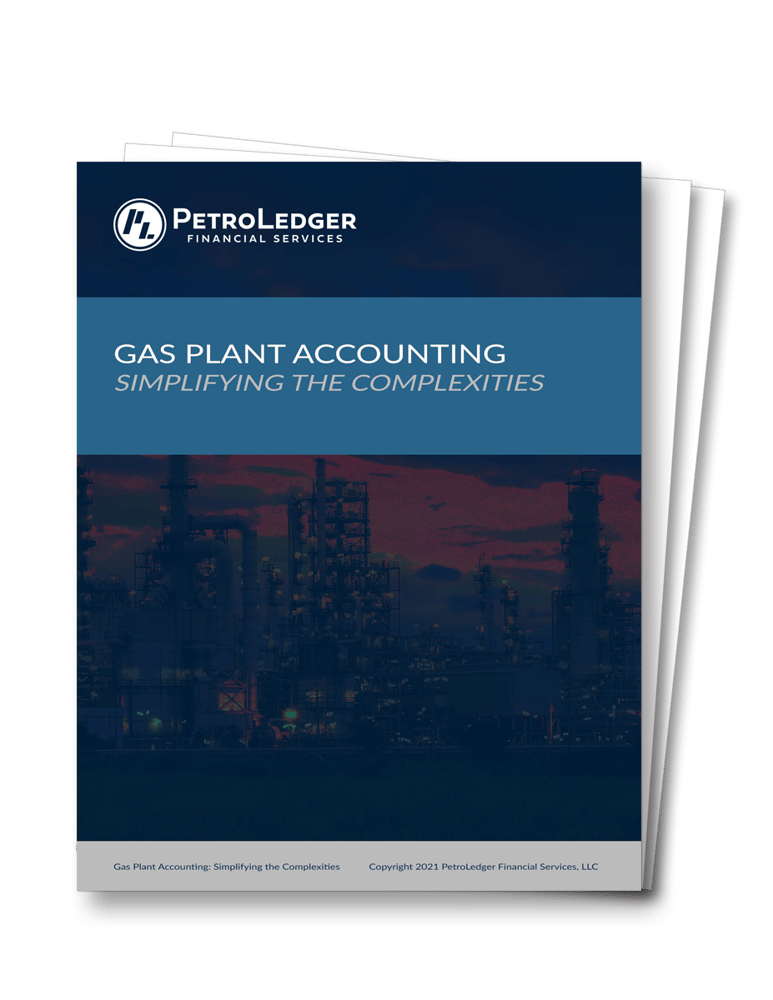 GAS PLANT ACCOUNTING: SIMPLIFYING THE COMPLEXITIES
Each gas plant, while having some similarities, has its own unique characteristics. Understanding the complex measurements, contracts, allocations, and valuations requires the right people and the right systems. In this whitepaper, you can learn how to drive long-term success with an outsourced accounting solution.
2-MINUTE TRAINING: GAS PLANT ACCOUNTING
Learn about common challenges with gas plant accounting and the functionality of gas processing plants by watching our 2-Minute Training video.